Chief Executive Officer (CEO)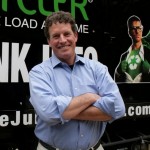 Mike is a highly successful and effective entrepreneur. Architect and graduate of Catholic University, Mike is President and CEO of The Shannon Group, a 20-year old construction company with a legacy of trust and  efficiency. Mike is concentrating on the business and strategic growth  of The Junk Recycler whilst maintaining focus on its environmental mission.
     Chief Operations Officer (COO)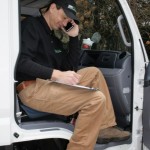 Paul has been in the junk removal industry since 1986. In 1993 he launched What a Load of Rubbish  http://www.whataloadofrubbish.com/, a West London-based junk recycling company that he still has very close links with today. Paul is now Chief Operating Officer of  The Junk Recycler and focuses on day-to-day operations and customer service.
Sustainability Officer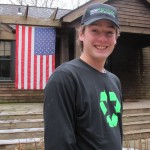 Adam is a graduate of Colgate University, where he majored in Environmental Geography and was a Sustainability Council Chairman.  He brings experience from both the junk removal and green building industries.  He is a truck manager and focuses on increasing sustainability within the company and the communities we serve.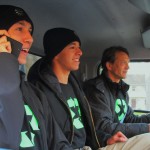 We are not a franchise. We are a local company that greets each new job with enthusiasm and an unmatched work ethic as we have a common bond….sustainability. We aim to keep adaptive, informed and forward-moving in our unified efforts whilst maintaining an environment of friendship and respect.. Growth is not going to come at the expense of our customers, our employees or the environment.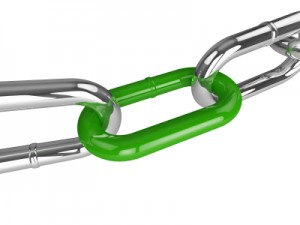 Our green mission: Saving The Planet One Load At A Time.
We are committed to reducing, reusing and recycling through a comprehensive junk removal service.